We are marketers, problem-solvers, creators, data scientists, and storytellers. We are inspired by transforming our clients' businesses through modern marketing. Our teams are constantly learning and improving, and we check our egos at the door. At the heart of everything we do is our unrelenting desire to build lasting customer partnerships. Partnerships fuel us and allow us to create impactful solutions that stand the test of time; they are the reason we love rolling up our sleeves and getting down to work.



Looking for a dynamic work environment?
At Mambo, we take employee satisfaction seriously. When it comes to building a balanced, thoughtful, and engaging culture for our team, we put our money where our mouth is. From supporting parents who want to transition back to the workplace to a first-class training and development program, we invest in our people.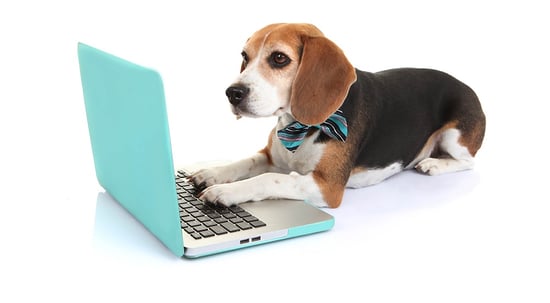 Diverse Portfolio of Great Clients

Collaborative, Team-Oriented, Modern Work Environment

Professional Development and On-the-Job Training

Dog-Friendly Atmosphere
Sound enticing? We'd love to meet you. Check out and apply to our open position below by emailing your resume and cover letter to
jobs@mambomedia.com
, and we'll connect if there's a match.
There are currently no available positions
If our current open positions don't match your skill set, feel free to send your resume and cover letter to
jobs@mambomedia.com
. Let us know where you think you'd best fit, and we'll keep you in mind.